The Edge
That's the spirit behind Edge Webware. We realize that a website that is just "there" isn't good enough. Your company needs to lead. It needs to show your customers that you're competent, you're moving forward, you're the one to lead them to where they don't even know they need to go.
But realize that being on the Edge doesn't mean you're out of control. Our philosophy of development and design is about using knowledge, experience, and wisdom to make the right decisions for our clients. Yet we're also ready, able, and willing to push things to the limit – and beyond – when appropriate.
Being on the Edge is controlled. It is cautious, but also takes wise risks. It pushes the limits to ascend to new heights.
We are about the right technology at the right time. We are about constantly keeping up on technology, about creating our own technology, and about sharing our innovations and advances with our clients. And as we do this, we lead our clients to the success to which they aspire.
Contact us today to see how we can partner with you to get you to where you want to be!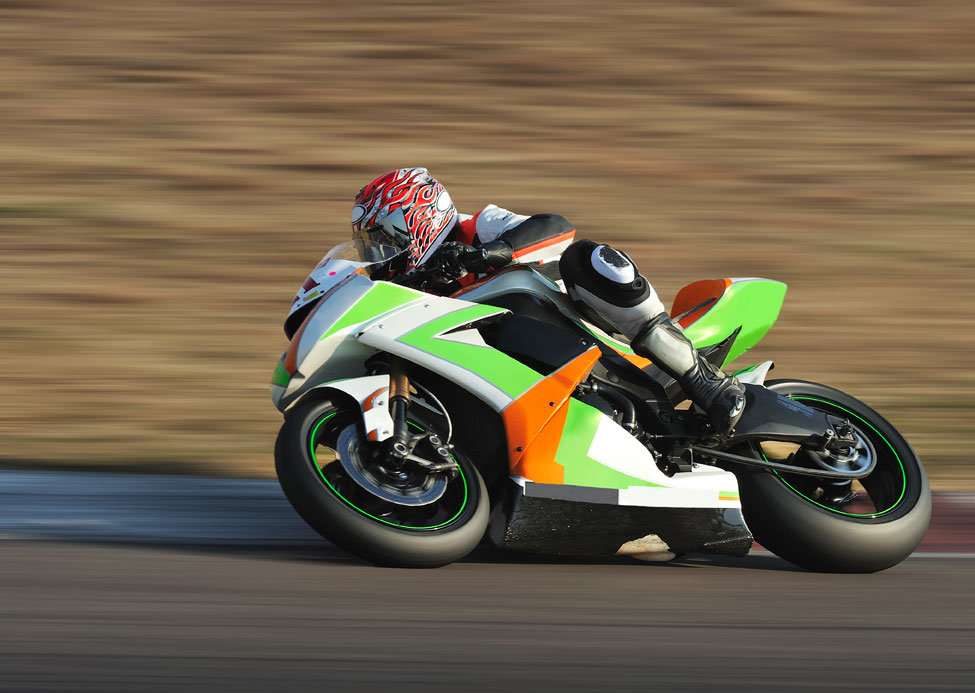 What Our Clients Have to Say
A commitment to ethical passion and hand-crafted work makes Edge Webware a truly unique web services partner!
The desire of the Edge Webware staff to provide the best possible result makes them stand out from the crowd. The ethical passion to which they are committed is rare in the tech world. It's such a joy to find someone standing on their convictions to do the very best they can, and it shows.
They do not take a cookie cutter approach to anything. To them, each client is unique and each delivery on their part is hand-crafted to fit that specific client, no matter the budget or the complexity.
For anyone who is in the process of choosing a web development company, Edge brings experience and quality with some very affordable options. However, if cost is the single driving factor, Edge Webware may not be the best fit. If you are uncertain about which firm to choose, decide if you want a highly functional and customized website—which they do exceptionally well—or the same cookie cutter template offered by so many others.
Gary Morris, Grafted-In Design
More leads, numerous compliments, a website incredibly simple to maintain!
We have experienced a steady increase in the number of leads and compliments on our website. Content changes on the site have never been easier! The level of detail in project management, and creativity on our site is superior to other agencies I've worked with. Ongoing support and maintenance are top-notch as well.
Don't bother looking anywhere else. Edge Webware is a great mix of professionalism, creativity and tenacity to build a website that impresses and delivers you more business. Let Edge Webware create the best website for your business!
Shaun Worchester, Human Systems Development
Edge Webware's integrity and responsiveness give us peace of mind
Though we have a small presence on the web, Edge Webware provides us with peace of mind through their integrity and responsiveness to our needs. I appreciate the quality of their service and the the value we get for a reasonable cost.
Susan Peters, Bulgarian Reformation Ministries
From simple websites to complex Web applications, Edge Webware is the firm you need to lead your project.
As the CMO of several companies, I have had the opportunity to work with many web firms and consultants. By far, Edge Webware is a leader in their field. Be it a smaller website or a web application to much larger projects requiring more than 500,000 pages and several SQL servers, the Edge Webware team navigated the technology and applied it effectively. This is in stark contrast to web geeks that just want to play with bells and whistles and experiment on your dime.
Edge Webware is the web services partner you want for a couple of key reasons. Wisdom and a comprehensive grasp on what is working and what is not. Unless you are in touch with the ever-changing parameters of Google, Facebook, YouTube, and a wide array of other technologies and services, it is very difficult to design, operate, and maintain a solid website without the highly skilled and responsive team as Edge provides.
Doug Froh, Bluegrass Animal Products
Edge Webware can solve tech issues quickly and brilliantly.
Edge Webware has friendly, helpful customer service and an excellent knowledge of their field. They can solve technical issues quickly and brilliantly. It's so great to know that if something happens to my websites they are in good hands with Edge.
Their personable, friendly staff and high-quality service is unmatched. I don't have to go through a contact form to reach out to one of the staff members. Instead their email address is right in my contacts and I can let them know about a tech issue or get their advice when needed. Their solutions are always detailed and helpful, and I know that their answers aren't "copy and paste" responses that you might get from the huge web development and hosting providers.
Charlotte Boyer, B.Well