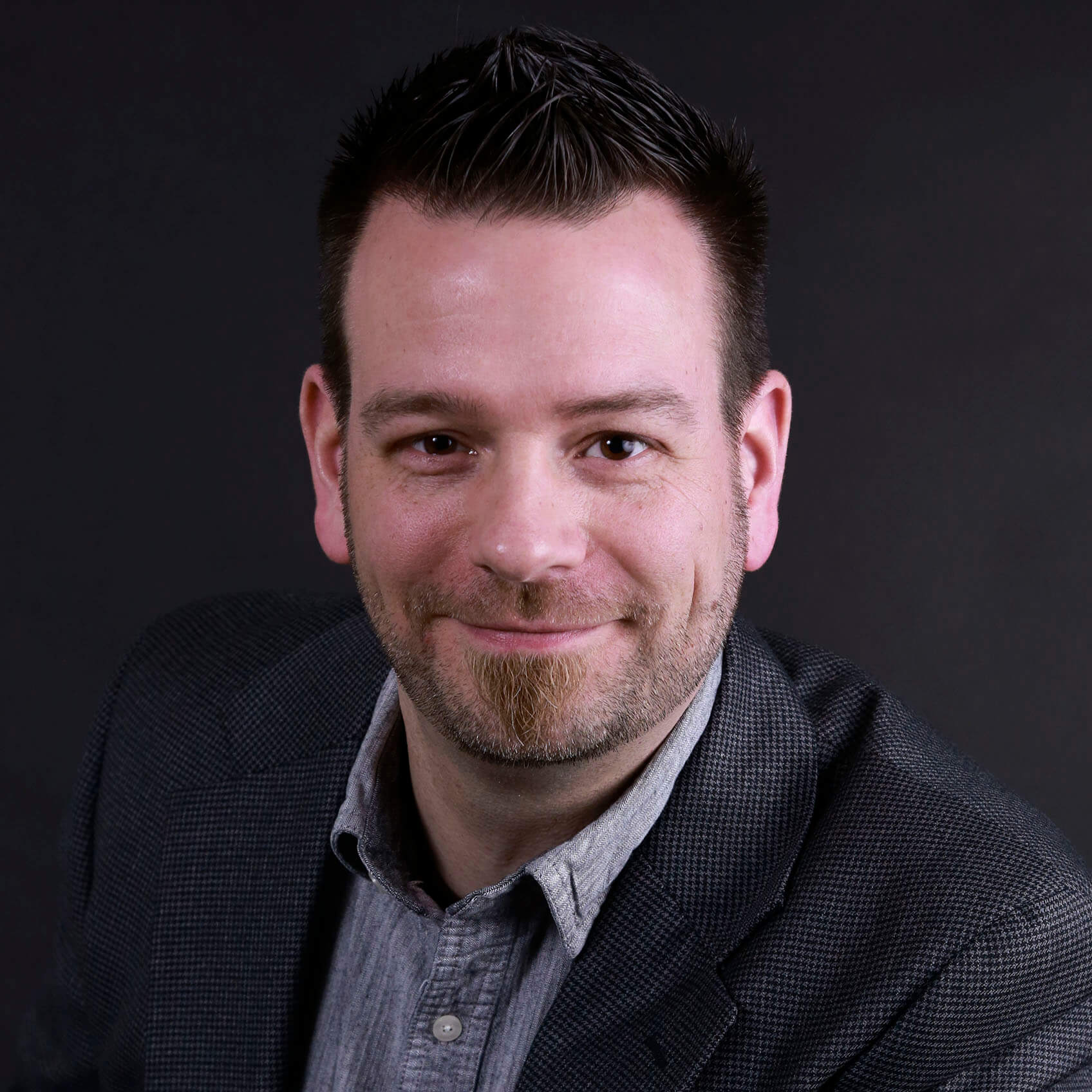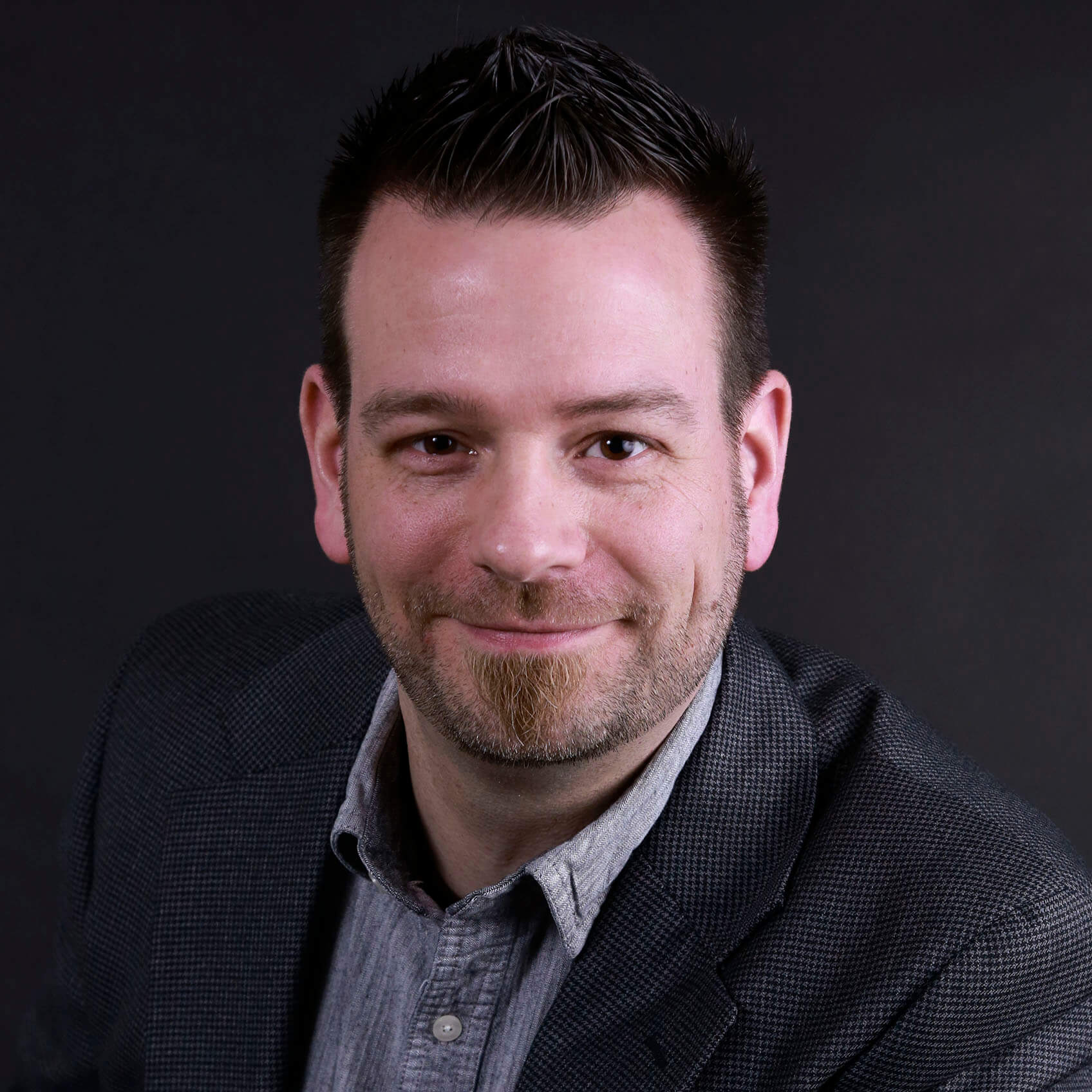 Jerritte Couture
Founder & President
Keen insight and a wise suggestion from his college advisor caused Jerritte to shift from the field of Counseling Psychology to Human Factors Psychology while attending Wright State University. A Minor in Computer Science was a natural addition to this track. And the rest is history. While working full time, Jerritte graduated
cum laude
as part of the Department of Psychology's Honors Program, including publishing his Honors thesis research in the
International Journal of Human-Computer Interaction
.Many design & development firms tout their usability "expertise." Jerritte has the credentials and experience to back it up.After graduating from WSU, Jerritte worked with a hand picked development team to concept, design, and develop a property management system for National City Bank (now PNC Bank). On the heels of that mammoth project, and after seven years of working toward the goal, Jerritte decided to partner with a lifelong friend in 2006, creating what is now Edge Webware, Inc.Outside of the office, Jerritte is married to his beloved wife, Lisa, and has been blessed with two wonderful step-children. A devoted, practicing, and self-conscious Christian, it is his chief end to glorify and enjoy Christ Jesus in all that he does. This permeates every aspect of his life, including how he manages and directs Edge Webware.In his spare time you'll find him with a soccer ball at his foot or a pair of drum sticks in his hands. And when he's in need of a little adrenaline, you might catch him jumping from a perfectly good airplane or dragging his knees around a race track on his sport bike. And yes, it's a Ninja.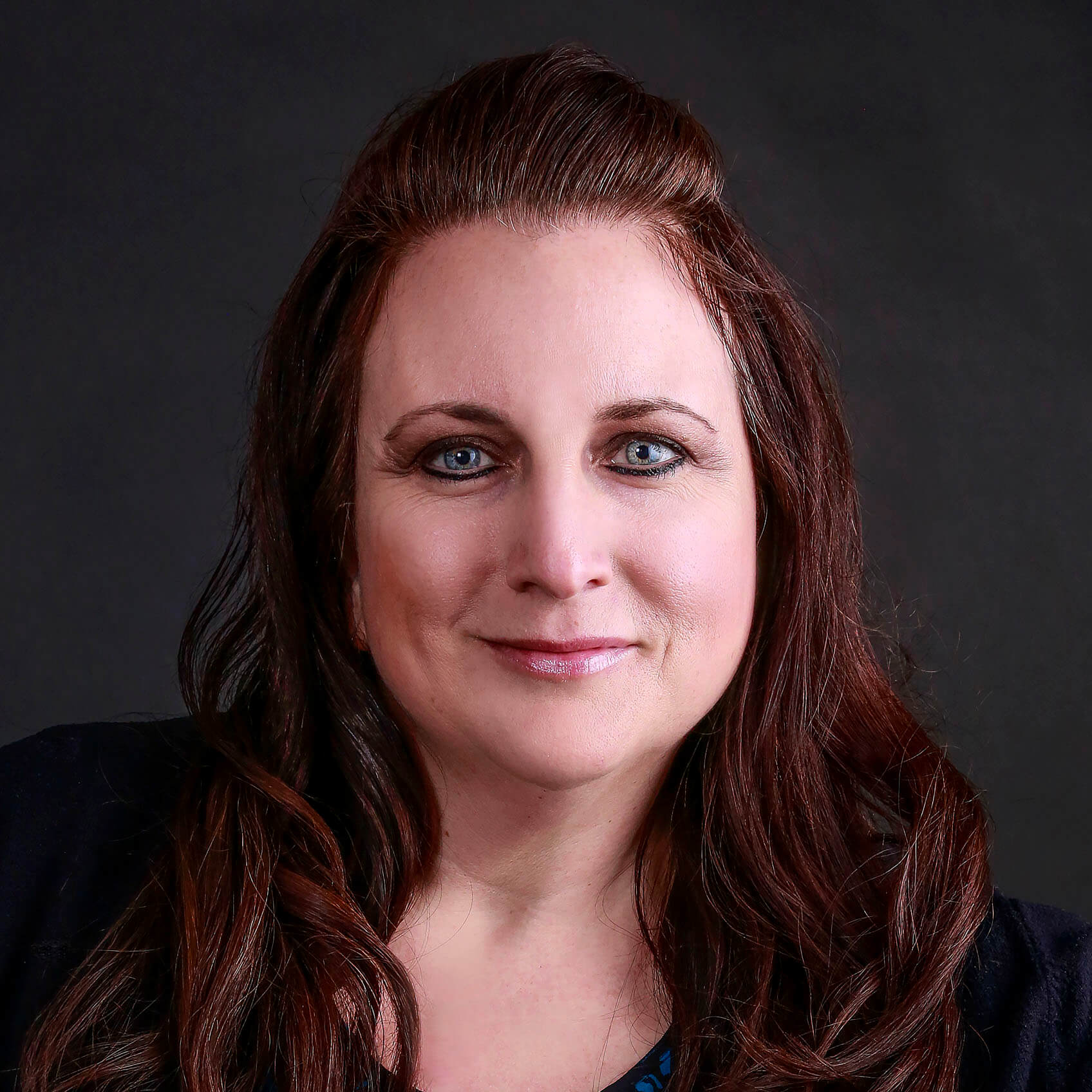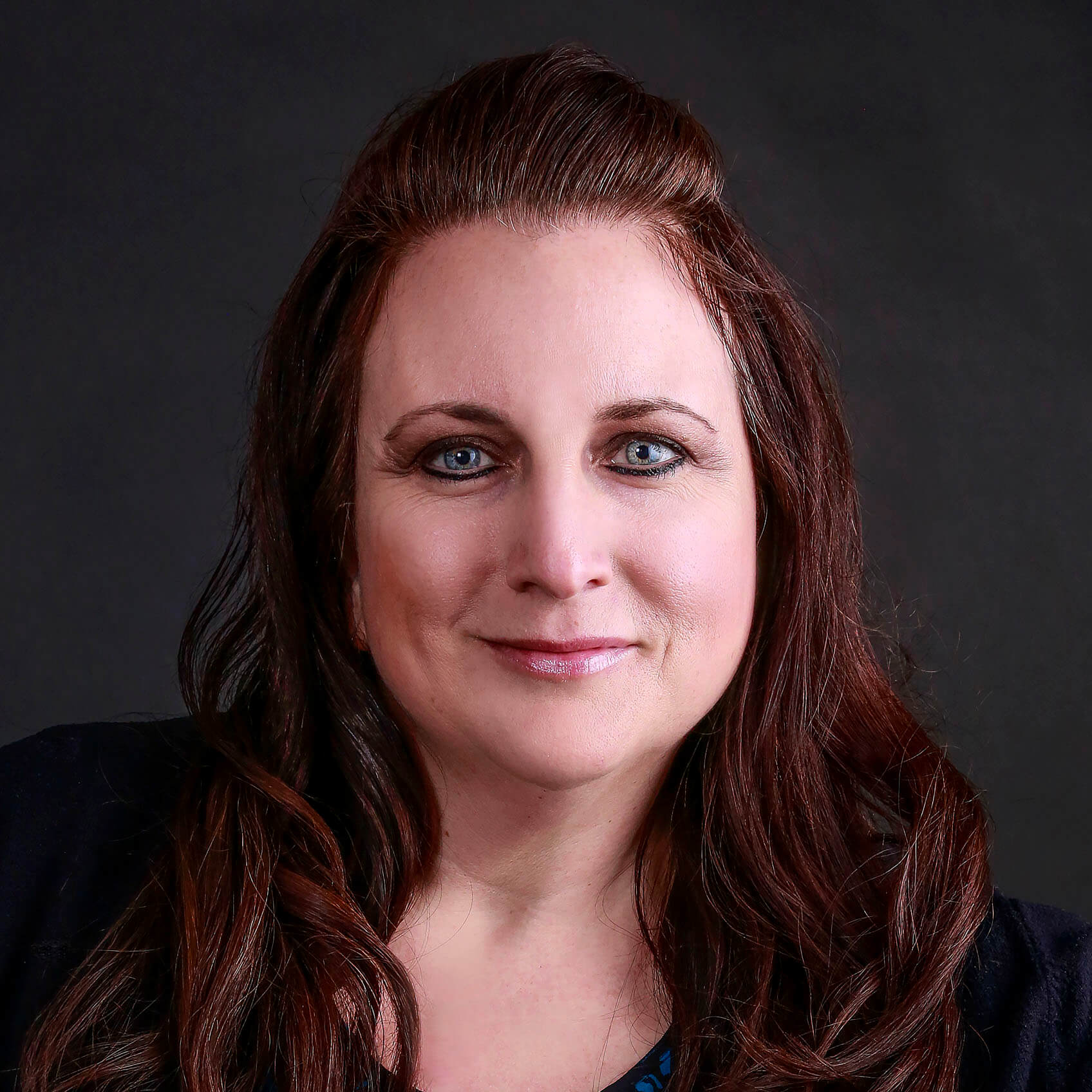 Lisa Couture
Vice President of Sales & Operations
Lisa is passionate and motivated about helping others succeed. After earning a degree in education to fulfill her calling, she spent the next 21 years teaching, leading and coaching in the fields of Customer Service, Sales, Operations, and Project Management. Continuous development of her craft led to earning a Green Belt in Six Sigma, numerous Sales and Service awards, certifications and designations.Consistency is one of the keys to Lisa's success. Persistent follow-up, timely completion of projects, strong people leadership, and a desire to overcome whatever challenge is presented are hallmarks of her tenacious work ethic.Lisa joined the Edge Webware team as our VP of Sales & Operations. She brings her invaluable experience, knowledge, and skillsets to bear on our sales and marketing efforts, while also helping us to improve our internal and client-facing processes.The majority of time outside of work is shared with her family putting her faith into action by serving Christ and others. Faith is the primary focus of her life. She values the time spent with her supportive husband, Jerritte. You can often find them at the soccer field watching their son, Titus, play goalkeeper for the varsity soccer team or in a local gym watching him throw a rifle as part of the JROTC varsity drill team. Their daughter is diligently studying pre-med at Bowling Green State University.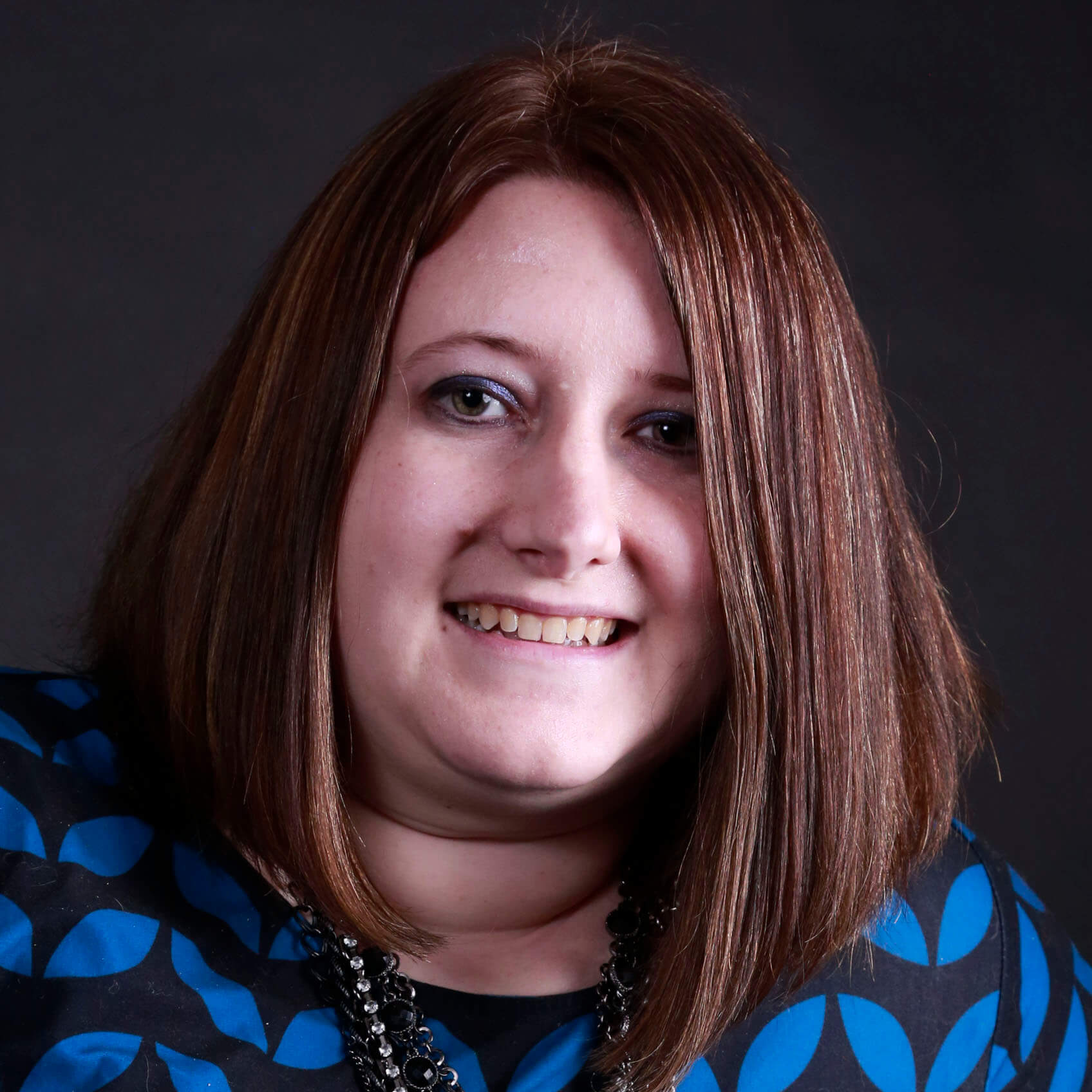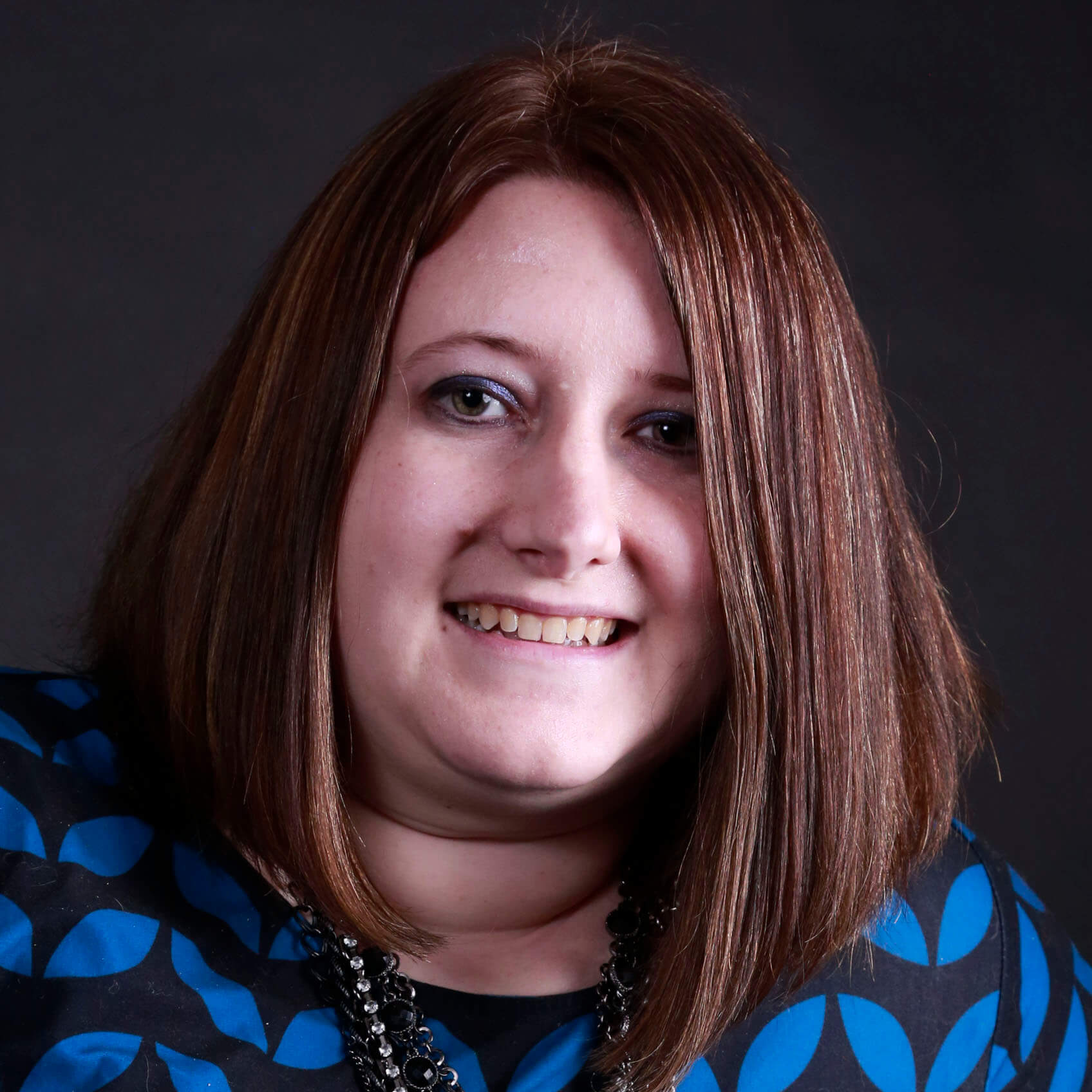 April Sadowski
Senior UI/UX Developer, Designer & SEO/SEM Manager
April is one of those rare jewels who can both design and code; and she is
extremely
fast at both. Earning a degree from the Modern College of Design was just the tip of the iceberg — a tip that led to a long line of ADDY Awards, an Emmy nomination, two NETA awards, and published design.But that wasn't enough for April. Working both full time and running her own freelance business, she realized how valuable it would be if she also knew how to write code. Now she effortlessly takes projects from concept to prototype to final markup, creating inspiring and intuitive interactive experiences for our clients—and
fast
. She is constantly pushing the envelope with her knowledge of front-end coding practices. Never intimidated by learning anything new or challenging, she has extensive knowledge of the inner workings of various CMSs.Plus, April's extensive freelance experience gave her an understanding of and appreciation for first-class customer support and satisfaction. She is known for her lightning-fast support response times. As our main client training expert, her tutorials are clear, concise, and filled with everything our clients need to run their websites when we hand over the reins.In addition to design and development, April works with clients when it comes to getting visible online. She manages search engine optimization and marketing for clients and is Google Ad Certified.In her free time, she geeks out with WordPress, responsive design, sci-fi/fantasy books, and gaming. She also writes novels when you're not looking. She's the designer behind the new F# programming language logo.Oh, and did we mention that she is
fast
?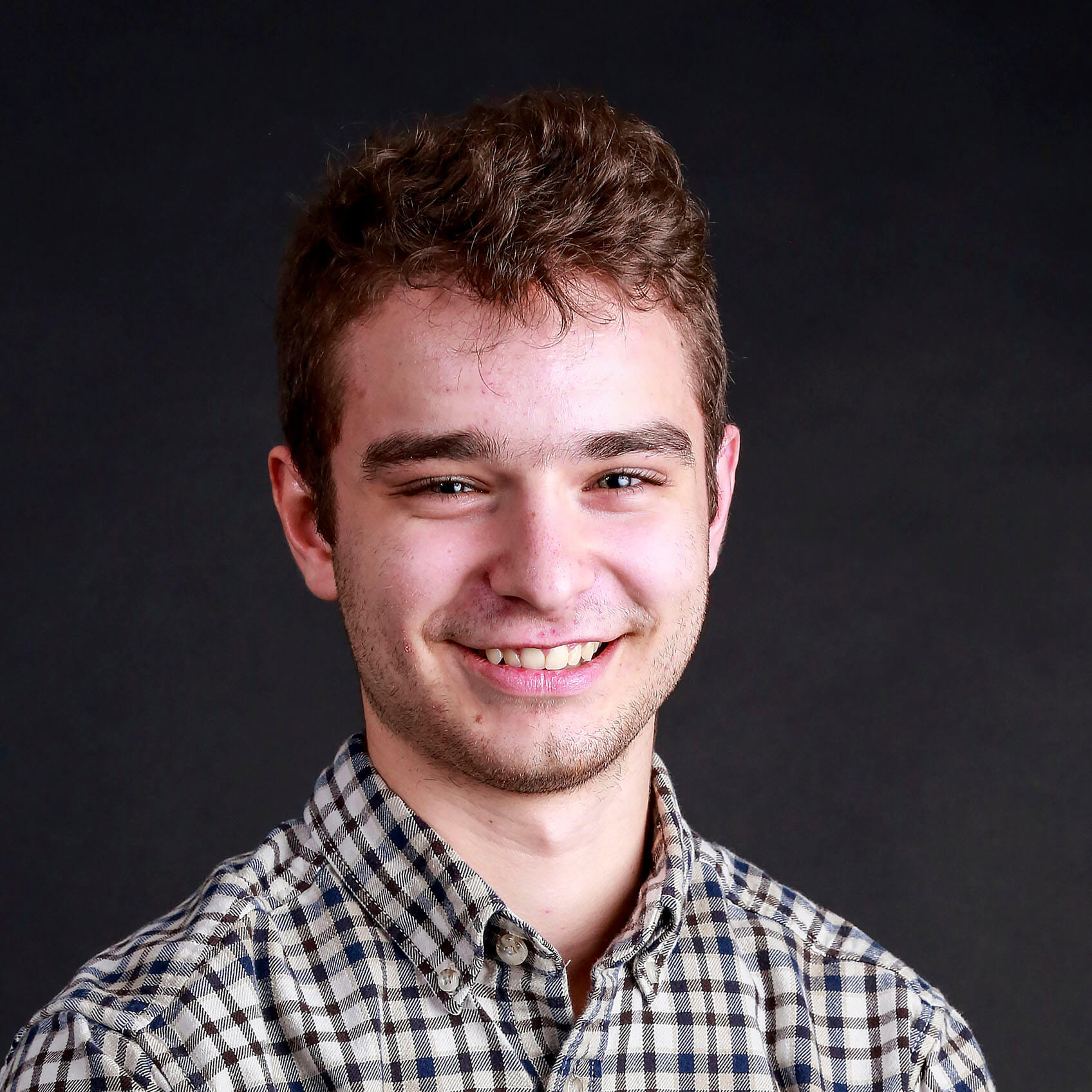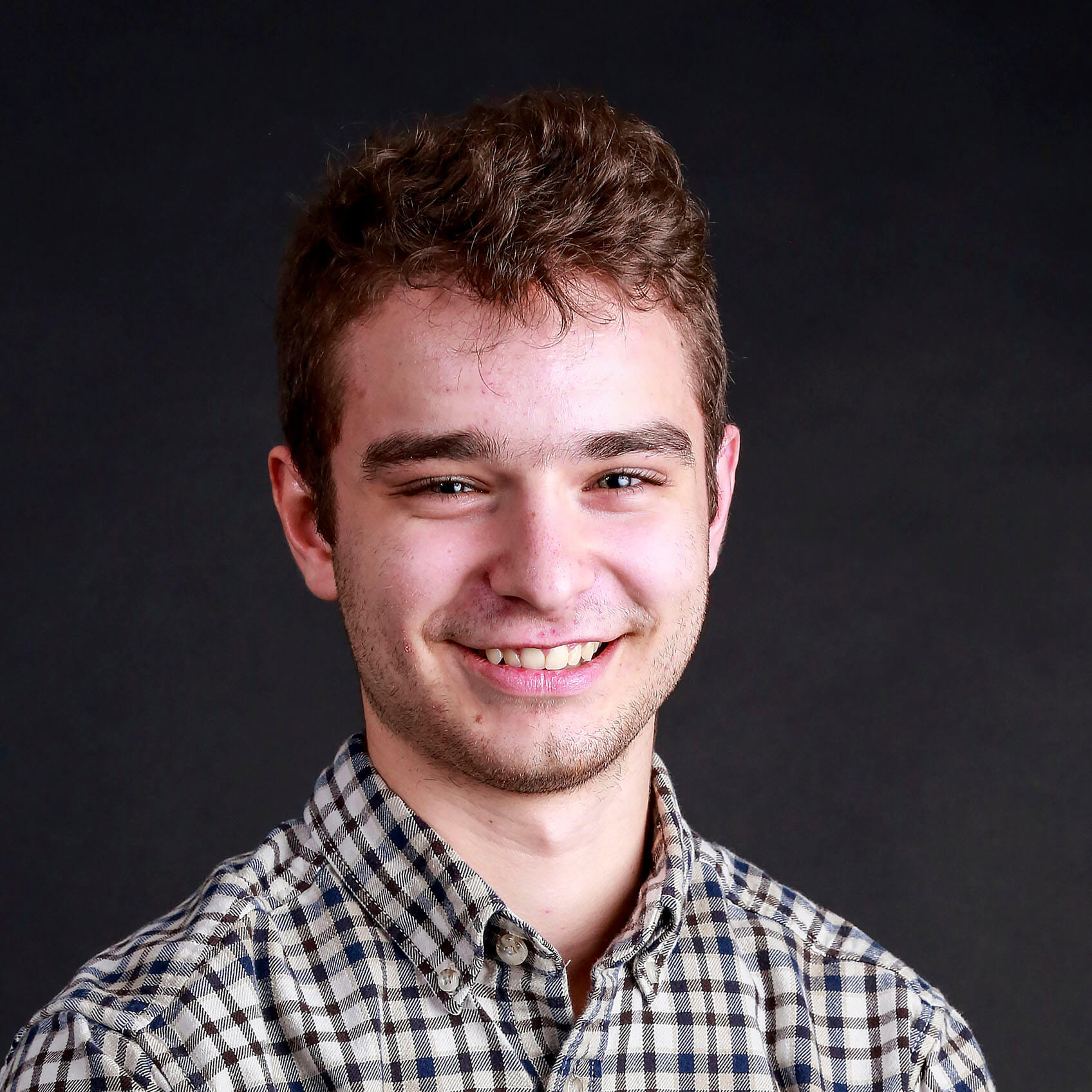 Elijah Brandyberry
Web/Mobile Application Developer
A self-driven developer and coding fanatic, Elijah treats all code as a potential piece of art. A website developer since age 14, programming is his passion. Through self-training and the help of top-notch mentors, he became an expert in JavaScript, Ruby on Rails, MySQL, jQuery, JavaScript, CSS, and HTML. Always seeking new programming languages to master and different frameworks to manipulate to his bidding, he also regularly sinks his teeth into PHP, C#, WordPress, and Umbraco, just to name a few.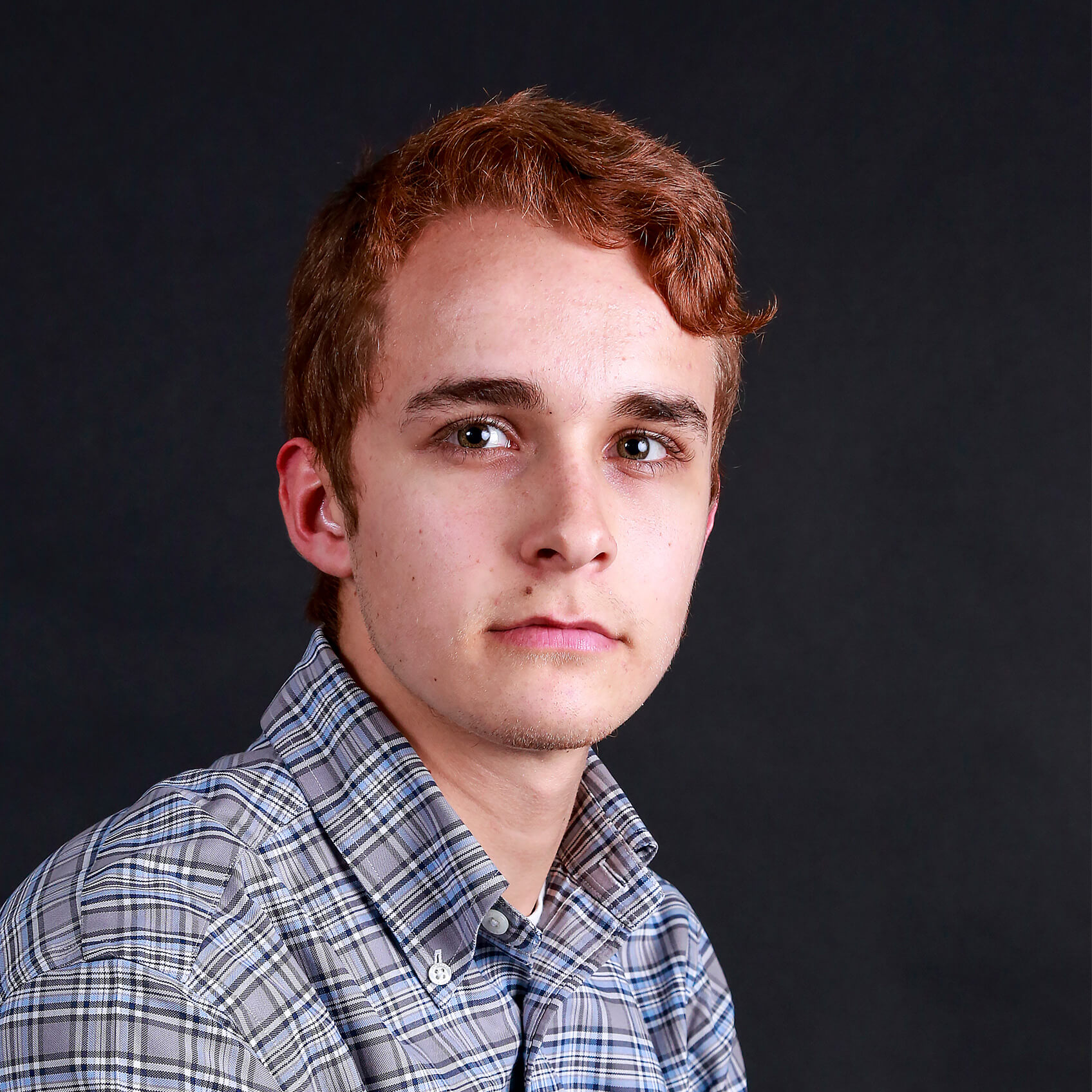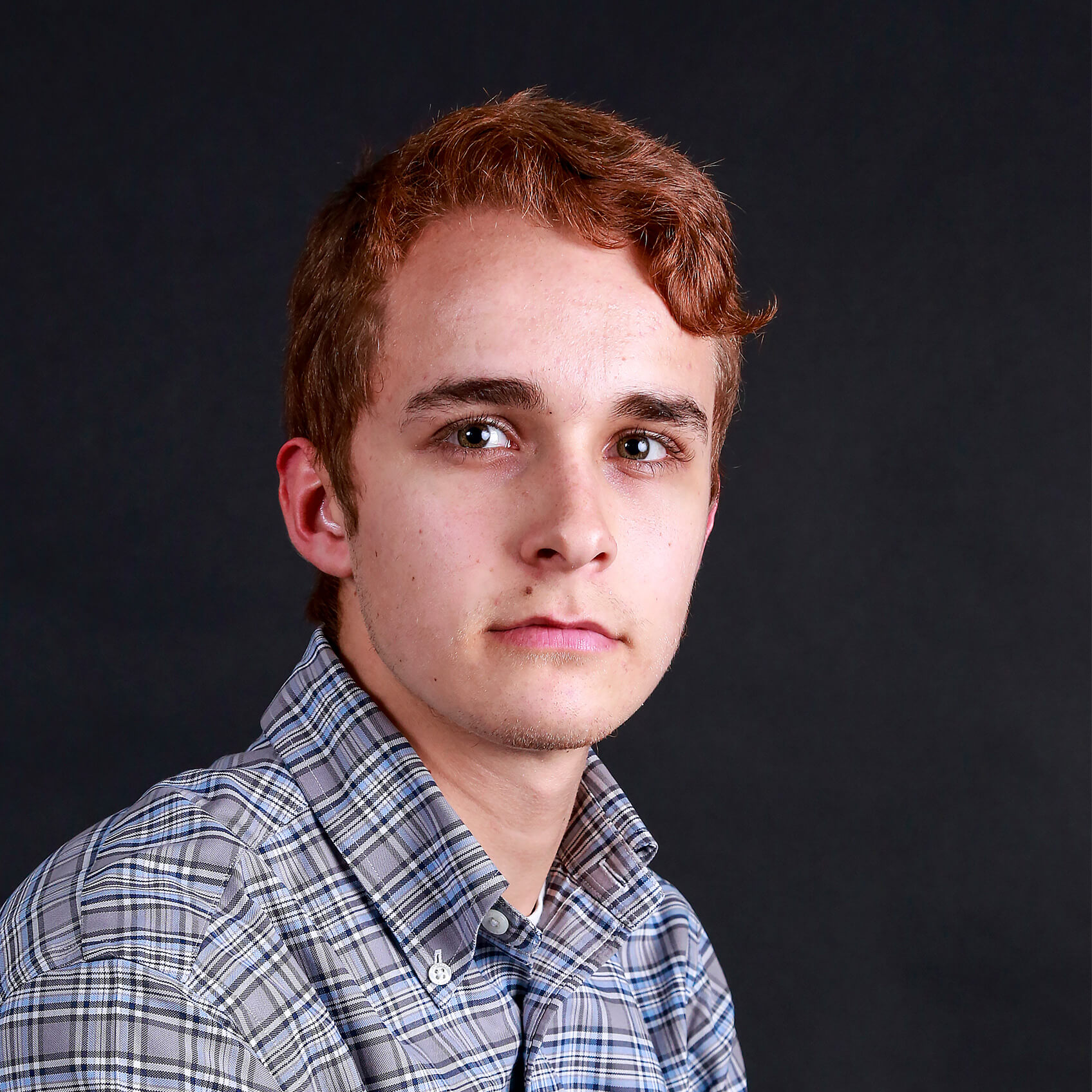 Noah Brandyberry
Developer
Noah is a quick study of all things web. He first began learning how to create websites when he was 13 by taking classes in Columbus. He has made a few mobile apps for friends and family and picked up multiple languages just for fun.Just like his brother, Elijah, he's an expert in Ruby on Rails, MySQL, jQuery, JavaScript, CSS, and HTML. He's a go-to person when there is a bug that needs fixing or a website to be developed in a short amount of time.He always enjoys learning new concepts and finding ways to improve his code. Even in his spare time he is constantly on his computer creating his own apps or attempting to make a computer game.Noah also enjoys playing soccer (which is one of the main ways his family gets him off of his computer and outside), board games, or just hanging out with his family. He has ten siblings so there is never a boring moment. He also has two amazing parents who spend a lot of time discipling and helping all of their kids. Noah's foundation though, is his faith. His drive is based off wanting to glorify God in everything he does. His goal will always be to learn more about God and love Him more every day.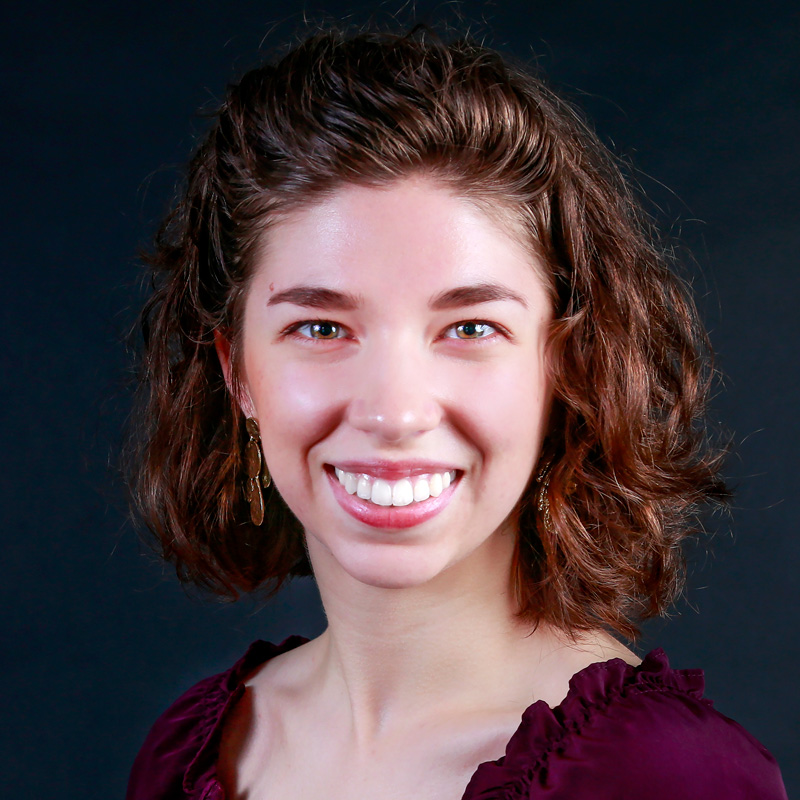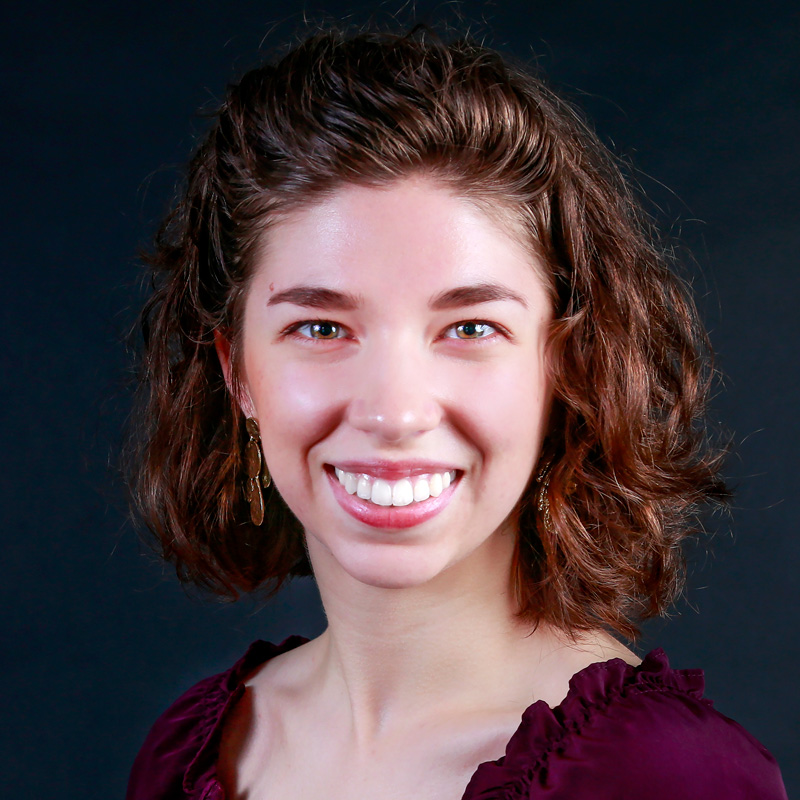 Charlotte Boyer
UI/UX Designer
Charlotte is a life-long creative, with a passion for innovative web design and user experience. Dabbling in front-end development and design from a young age, Charlotte spent her high school years dedicatedly studying web and graphic design, being mentored by a world-renown graphic design and branding expert along the way.Having a history of being involved in the Cincinnati Startup Community, Charlotte takes great passion in using her skills to forward the vision of small businesses with big goals. She is excited to bring her skill set to the table at Edge Webware, always keeping on the edge of innovative visual story-telling and effortless UI/UX.Outside of work, Charlotte loves investing time in her family, loved ones and church community. Her faith permeates every facet of her life, and she strives to bring glory to her Creator in everything she does.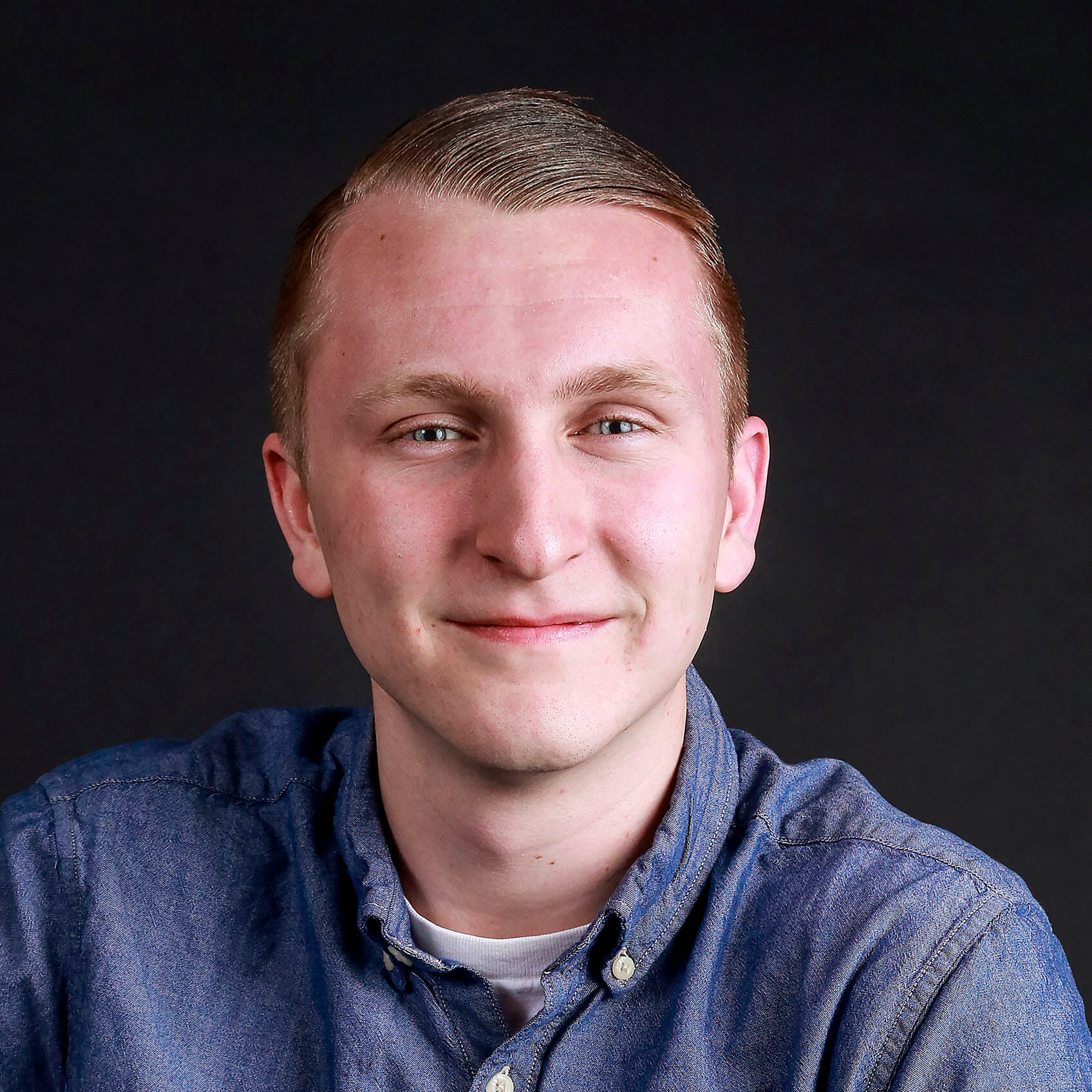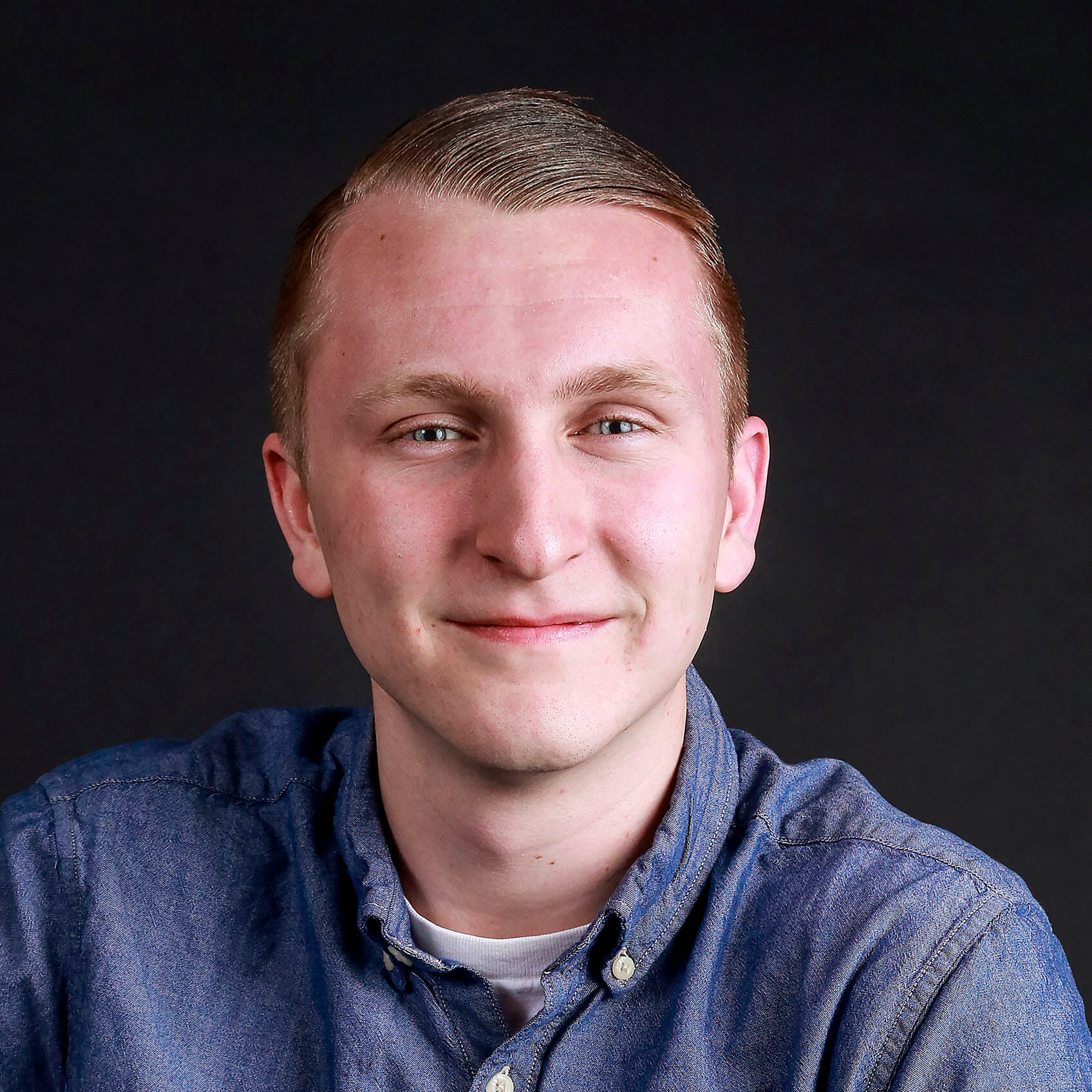 Titus Moore
Developer
Titus offers support and resilience when it comes to building websites. He's familiar with both Umbraco and WordPress and is ready and willing to pick up new skills along the way. He decided to try his hand at something new and cranked out a mobile app game in less than a month!