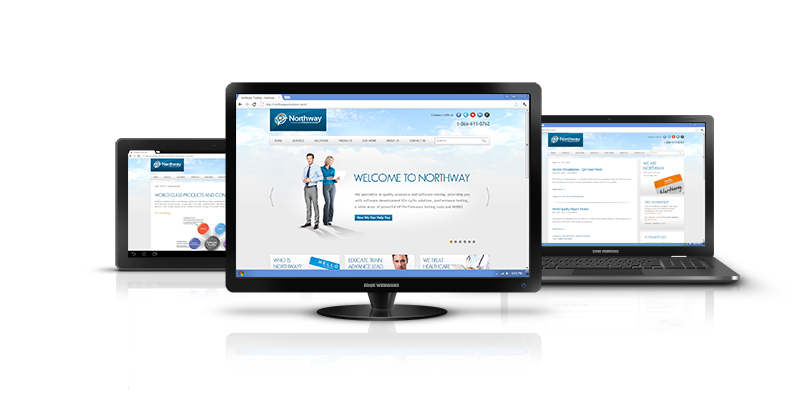 Partner: U! Creative
Northway Solutions' website was in need of a design overhaul. The U! Creative design team sprang into action creating a fresh new look and feel and passed it on to the Edge Webware ninjas for coding. We happily worked alongside the Northway Solutions' IT team, providing them with the template code they needed to implement the new site within their CMS of choice.
Could your IT team use a hand? Edge Webware has worked as an extension for several of our clients' internal IT resources. Through our internal and contract resources, we have a wide range of skillsets that can provide an array of expertise to your team. Contact Edge Webware today to see how our team can partner with yours!