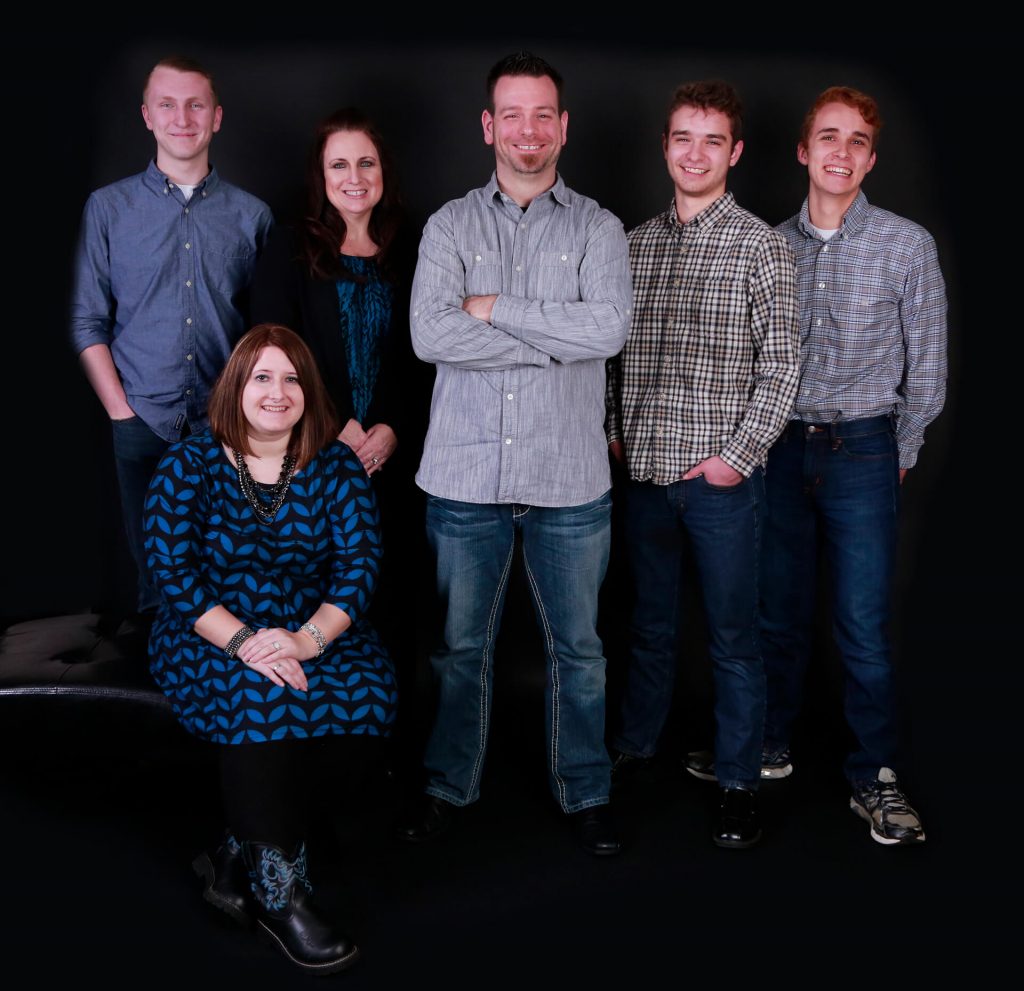 Capable. Reliable. Trustworthy.
Though not incorporated until 2006, Edge Webware's roots go back to 1996 – just about 3 years after the public release of the World Wide Web. During this nearly 20-year history on the Web, Edge Webware has had the privilege to work with such storied and world renowned brands as Burton Snowboards, Huffy, Roland, Sea World, and Standard Register. Add to those national and regional powerhouses like Cedar Fair, Cassano's Pizza, National City Bank (now PNC), and Pies & Pints, plus new and emerging brands like Beloved Virus Originals and UN1TUS, and it becomes clear that we have been blessed to be entrusted with projects for some wonderful clients!
Our ninjas' arsenal contains a wide array of programming and design weapons that are more than sufficient to tackle even the most challenging client needs. We cover the gamut of Web and Mobile App programming languages and have extensive experience with various Content Management Systems like WordPress and Umbraco,  and eCommerce and Online Ordering platforms. Award winning design and credentialed usability expertise are just icing on the cake.
In short, if you need Web or Mobile App design and/or development, you have come to the right place. Plus, through our partners, we can bring a whole marketing, advertising, social media, and creative team to the table. There is no reason to look any further!
Contact us today and find out more about Edge Webware and how our team can take your team to the next level!